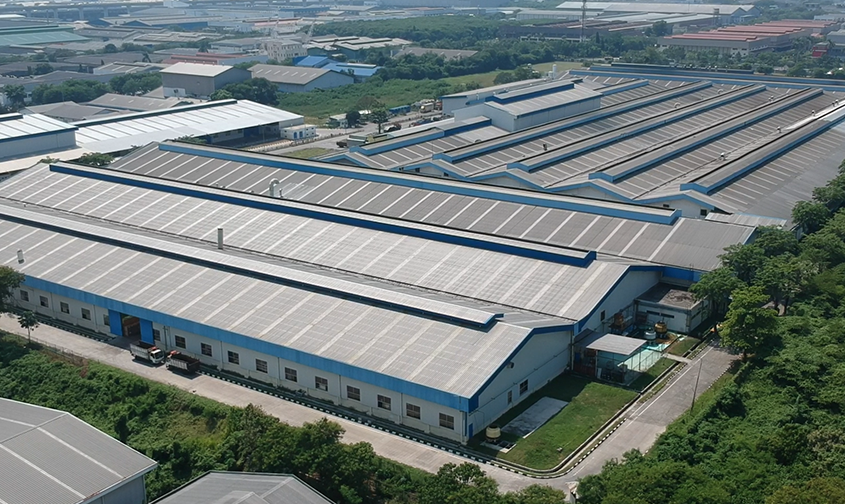 YANTAI ORIENT HEAVY INDUSTRY TECHNOLOGY CO., LTD
YANTAI ORIENT specializes in the production of ROTARY DRILLING RIG UNDERCARRIAGE PARTS, CRAWLER CRANE PARTS (crane swing bearing, crane lattice boom, boom related parts and OEM parts), MINING MACHINERY UNDERCARRIAGE PARTS (electric rope shovels, hydraulic mining shovels and roadheader), and OTHER MACHINERY UNDERCARRIAGE PARTS (excavator and bulldozer).
Owning advanced technology of casting, forging and heat treatment, etc. through 20+ years of casting production experience, has been skilled in alloy steel, high manganese steel materials used in chassis production, the utility model has the advantages of high impact value, good toughness, strong abrasion resistance, etc.
YANTAI ORIENT always be customer-oriented. With the advanced equipment, skilled technology, and high-quality raw material to provide a high-quality product for the customer, our products are sold to the global 30+ countries, and have received the satisfaction of 1000 + customers. We always sincerely with each customer for long-term cooperation.