Tips for Maintenance of Rotary Drilling Rig Undercarriage Parts
Tips for Maintenance of Rotary Drilling Rig Undercarriage Parts
1. During construction on the soft soil ground, it is easy to attach soil to the track and track link. Therefore, the track shall be slightly loosened to prevent the attached soil from exerting abnormal stress on the track link.
2. When constructing on the ground with pebbles, the track should also be slightly loosened, so that the bending of the track shoe can be avoided when walking on the pebbles.
3. When constructing on firm and flat ground, it is better to adjust the track slightly.
Adjustment of track tension:
If the track is adjusted too tightly, the traveling speed and driving force will decrease. This will not only reduce the working efficiency, but also cause abnormal wear due to excessive friction on the pin and bushing.
If the track is adjusted too loosely, the track loosely rests on the #sprocket and carrier roller, causing greater wear. Moreover, when the loose track sags too much, it may contact the frame and cause damage.
Therefore, during the construction of rotary drilling rig, the track tension should be adjusted according to the soil quality to extend the service life of the machine.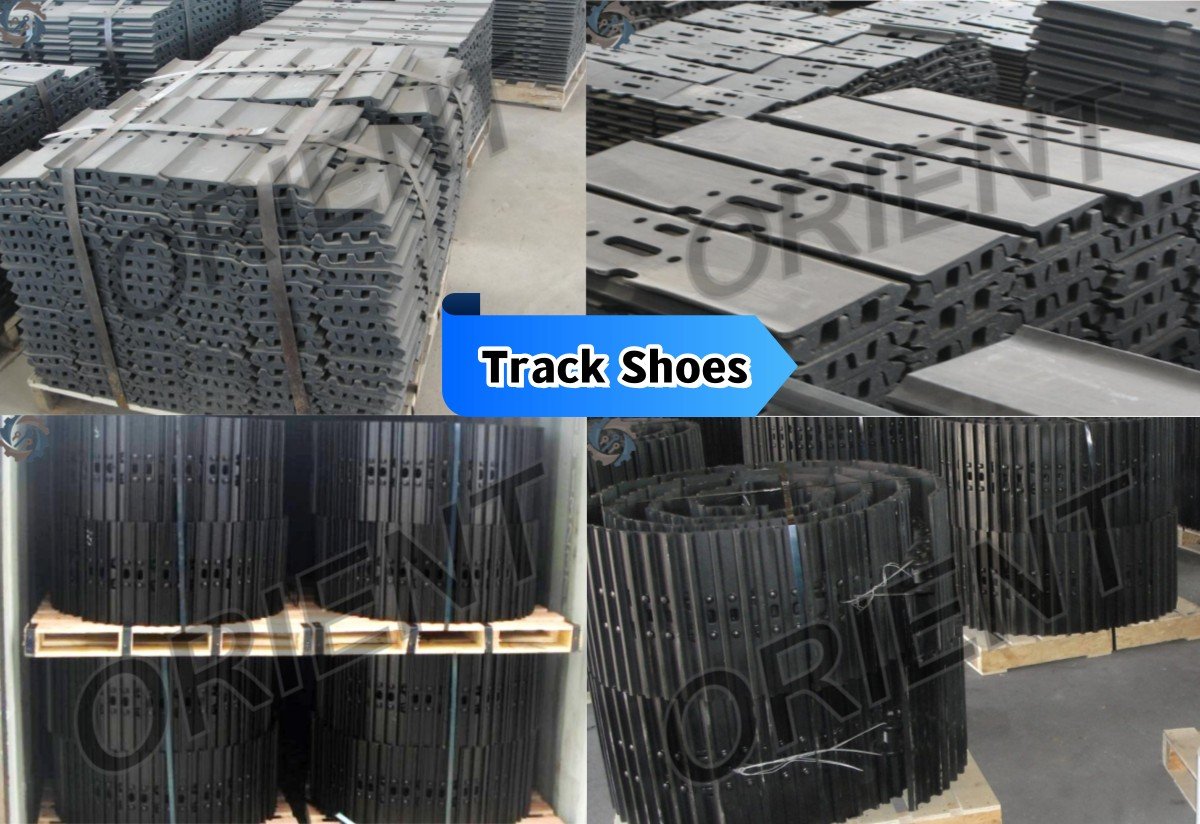 Track roller,
carrier roller
and
track
chai
n
are all easy to wear parts. Therefore, daily inspection and maintenance must be done well.
If you continue to use
track
rollers and
carrier
rollers when they can't run, it will cause eccentric wear of rollers and wear of
track
chain. Therefore, it is necessary to check regularly whether there is a roller that does not work.
Avoid walking and sudden turning in the inclined zone as far as possible, otherwise it will lead to serious wear of the track chain rail and damage to the shell of the
track roller
.
Your professional machinery undercarriage parts manufacturer --
Yantai Orient Heavy Industry Technology Co., Ltd.