Hitachi KH700-1 Swing Bearing is Ready for Shipment
Hitachi K

H

700-1

Swing Bearing

i

s Ready

f

or Shipment
Congratulations! We are thrilled to announce that our company has successfully completed the production of high-quality slewing bearings and has recently shipped them to Europe. The technology and engineering expertise invested in the manufacturing process ensure that our bearings meet the highest industry standards and will deliver exceptional performance.
Slewing bearings play a crucial role in various applications, including heavy machinery, construction equipment, wind turbines, and more. With our state-of-the-art facilities and highly skilled workforce, we have been able to fulfill the demands of our European customers efficiently. The timely delivery of these bearings showcases our commitment to providing reliable products and excellent service.
Our dedication to quality assurance is evident throughout the production process. Every step, from material selection to precision machining, undergoes rigorous testing and strict quality control measures. This ensures that our slewing bearings can withstand extreme operating conditions and offer long-lasting durability. Our European customers can trust in the reliability and performance of our products, knowing that they are built to withstand the most demanding applications.
As a global company, we understand the importance of catering to specific regional requirements. With this in mind, our team has worked closely with our European partners to ensure that our slewing bearings not only meet international standards but also adhere to the unique demands of the European market. By listening to our customers' needs and employing advanced engineering techniques, we have tailored our products to provide optimal performance and maximize efficiency.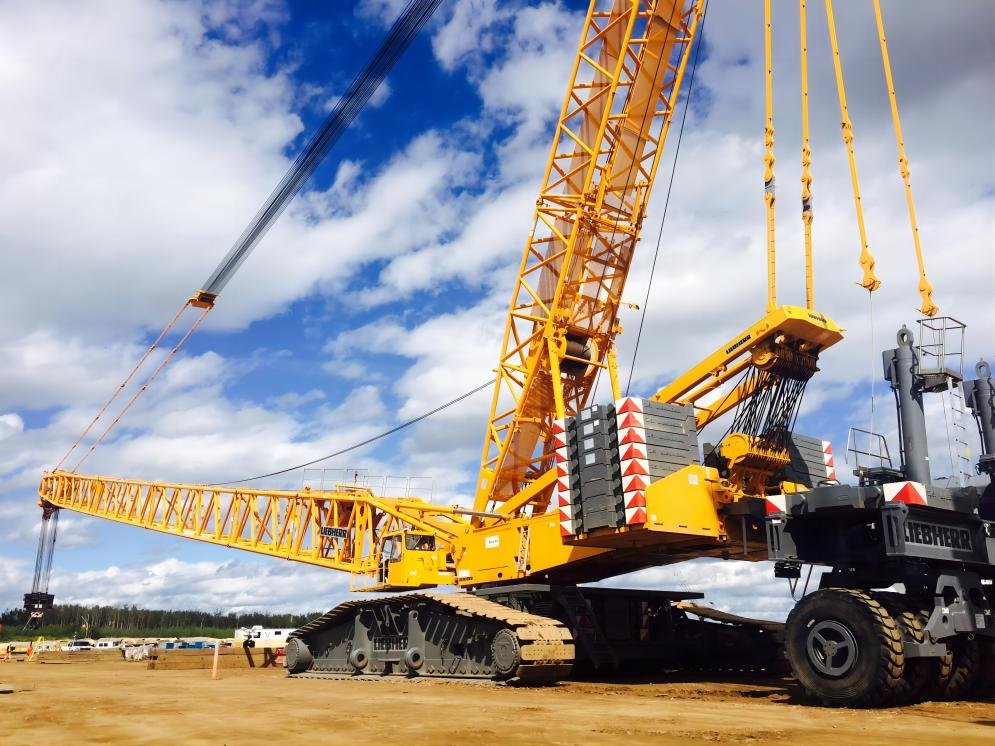 For more information about our slewing bearings and other products, please feel free to contact our dedicated customer support team. We look forward to serving you and forging long-lasting partnerships based on trust, reliability, and excellence.
WHAT WE HAVE:
Quality OEM parts and customized parts available.

More than 20 years production experience and export experience.

Providing you with high-quality, cost-effective various machinery undercarriage parts.

On the basis of ensuring product quality first, we provide you with cost-effective and durable performance.

We are committed to maximizing customer satisfaction by providing timely, comprehensive services and cost-effective products.

Our goal is to continuously improve our products performance so that customers can be sure that the services and products they receive are safe, reliable and worth the money.