How To Avoid Derailment of Track Chains?
How To Avoid Derailment of Track Chains?
1. Tensioning cylinder failure. Check if there is no lubricating oil in the tensioning cylinder and if there is any oil leakage.

2. The track is severely worn. Long term use can also cause the wear of chain ribs and chain barrels on the track to cause the track to detach.

3. The chain protector is worn. Chain protectors play a very important role in preventing chain detachment, so it is important to check whether the chain protectors are worn.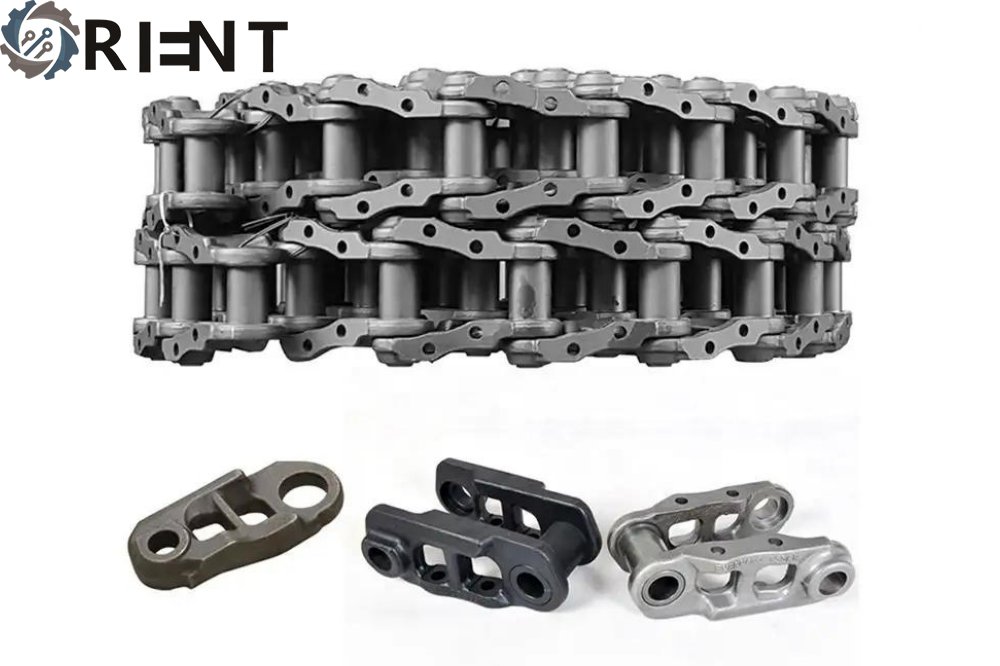 4. The sprocket is worn. If the sprocket is severely worn, it needs to be replaced in a timely manner.

5. The carrier roller is damaged. Oil leakage from the carrier roller can cause severe wear and tear, causing the track to detach.
6. The idler is damaged. Check if the screws on the idler are missing, broken, or deformed.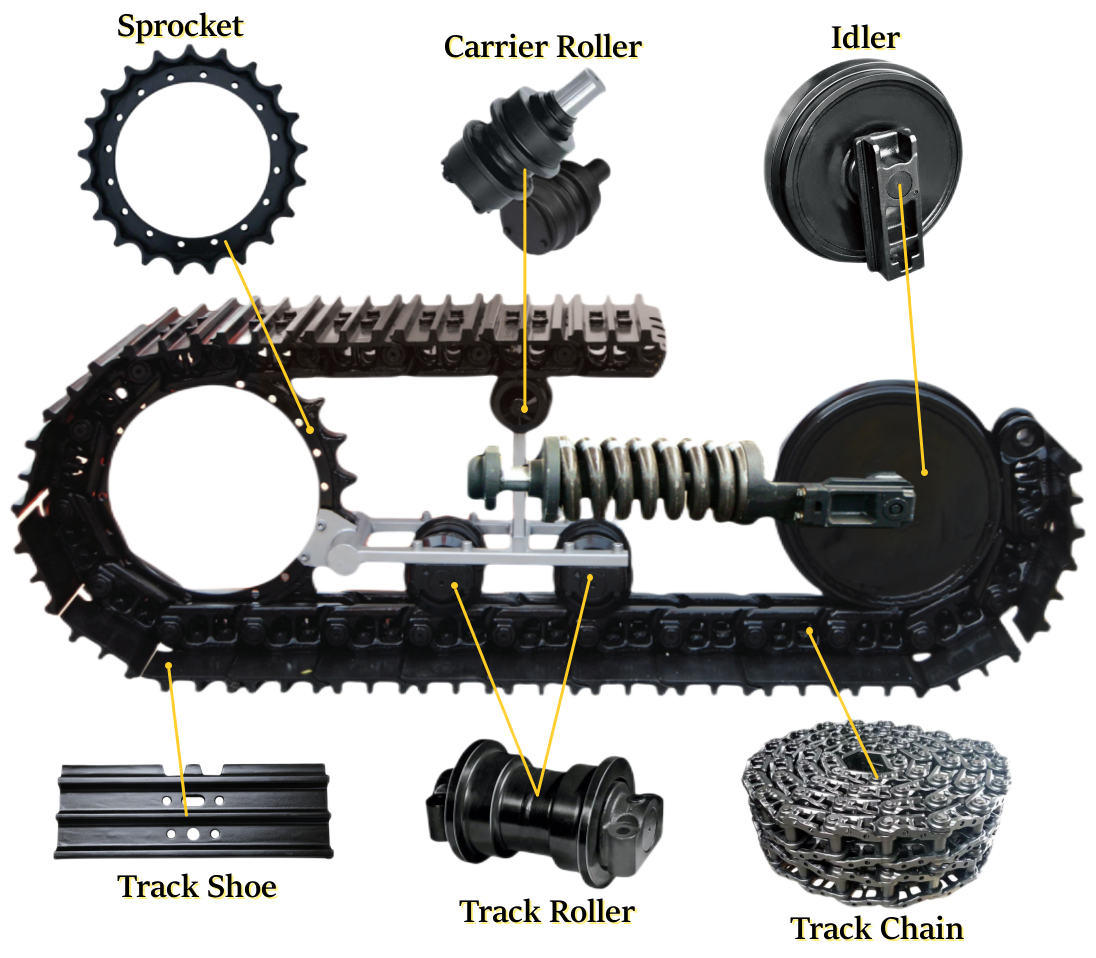 Advantages of Our Track Link / Track Chain for Drilling Rig, Bulldozer, Mining Excavator & Crawler Crane:
Suitable for various models and customized products available.

Be subject to strict quality control and inspection before delivery.

High temperature resistance: withstand a high temperature of 800 ℃ for 1 minute without deformation.

Impact resistance: withstand 2000 pounds of gravity and rapid metal impact for 50 consecutive times without deformation.

Durable to compression: withstand 10 tons of road roller compaction back and forth for 10 times without deformation.

Wear resistance: withstand rapid rotation of the steel shaft friction for one minute, with slight surface scratches.